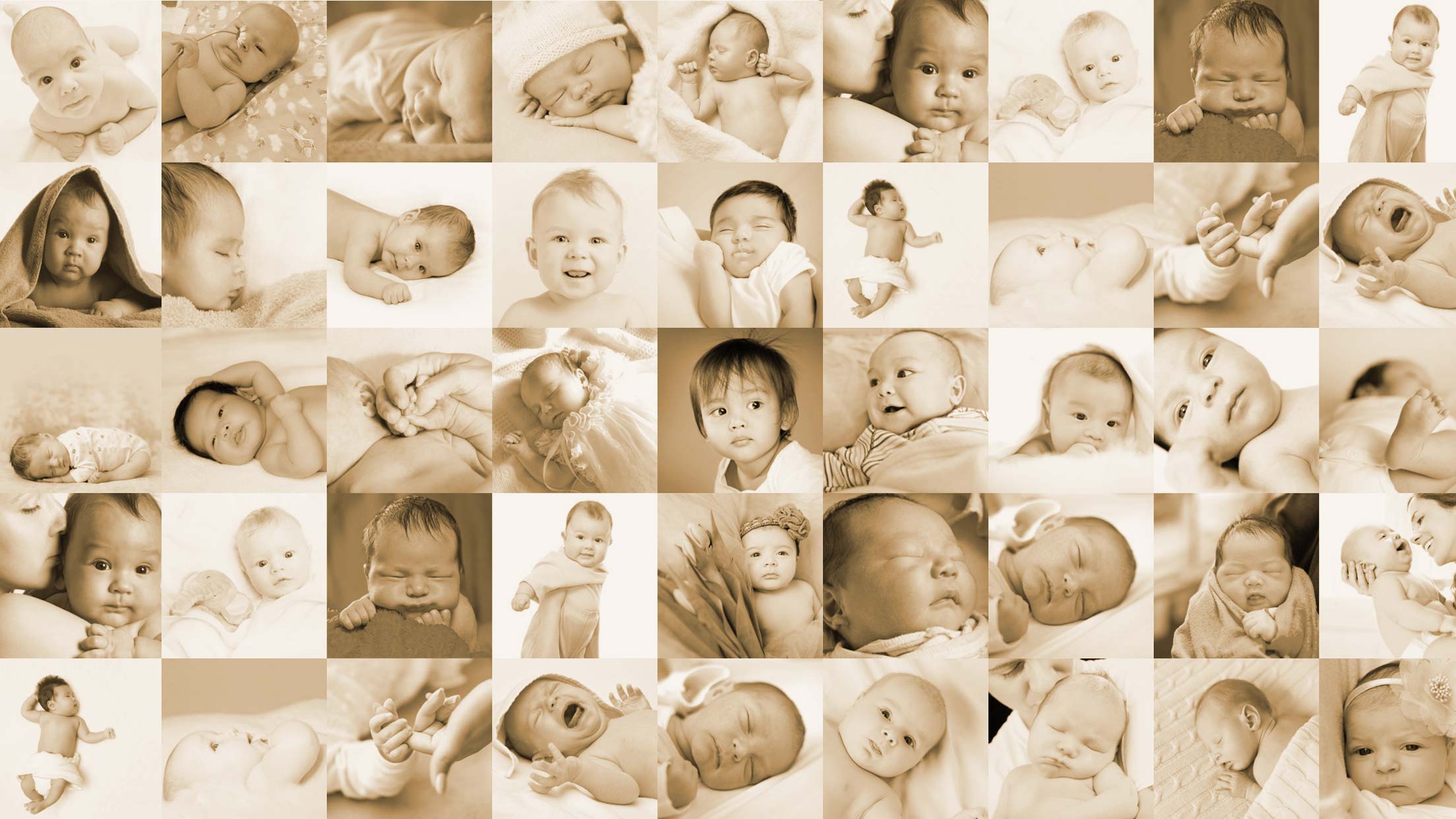 Naming your little one can be a daunting task. We make it easy to discover names with the fastest, most comprehensive, and most flexible name search around.
Instead of buying a book, try our simple search function that allows you to discover names in a way that no other apps can. Using Lil' Baby Names, you can search for names that start with specific letters, end with specific letters, or contain specific letters. You can then sort those results alphabetically, by length, or popularity. You can also filter names by gender or length. Our list of Lil' Baby Names contains nearly 100,000 names that span across multiple generations and cultures.
Do you want to honor a relative named Mary? If so, we make it easy to find variations of that name (or any name).
Do you like the sound of the name Mia? Take a look at other names that start with 'Mi' and end with 'a'.
Are you looking for a name that goes well with your last name? Lil' Baby Names is the only app that can help you.
Would you like a short name for a girl that begins with a vowel? We've got that.
How about a gender neutral name that ends with 'z'? Done.
The app was created when no other baby name apps could help the author find a name for his newborn son that contained the names Don and Gary (grandparents of the baby, both in heaven now). The author's boy is now named Graydon. We believe we can solve a similar problem for you.
Lil' Baby Names is available on iOS and Android!
If you have any questions or suggestions for Lil' Baby Names, please send an email to support@lilbaby.zendesk.com. One of the app's creators will be happy to assist you!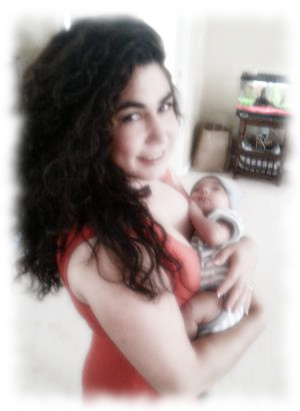 Here's our privacy policy.